Made with all natural, antibiotic free chicken blended with mushrooms, celery, onion, kale and carrots.
Made with antibiotic free, humanely raised grass-fed angus beef blended with mushrooms, green onion, carrots and kale!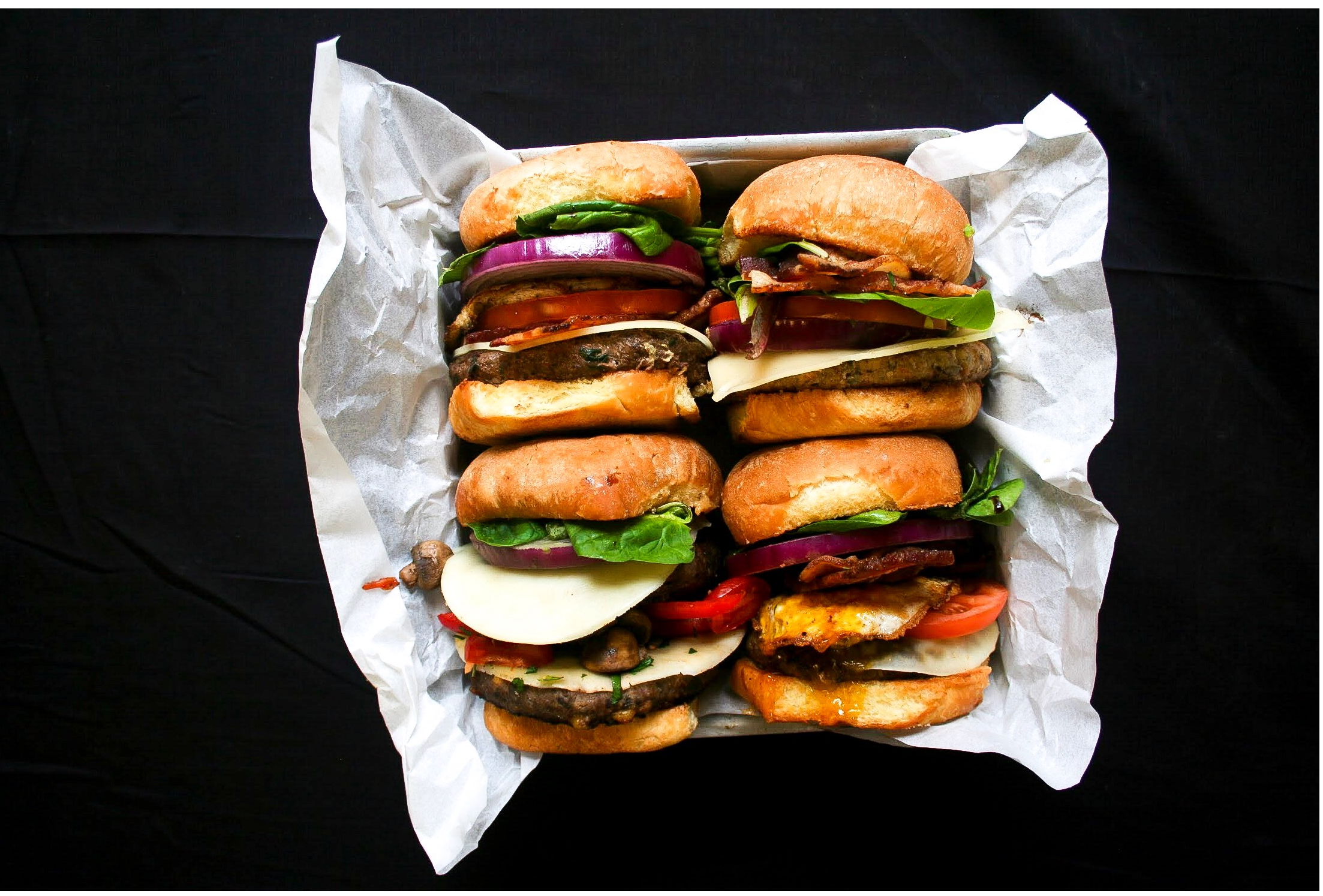 Made with a delicious combination of real veggies, such as chickpeas, black beans, kale, carrots, celery and more! Our Veggie Luxe is also completely allergen free!